From the moment you complete your booking we at Remap Kings are in the background starting the process. Our IMI trained technicians carry out pre-checks on your vehicles spec, so we know which is the best tool and process for your vehicle. Upon arrival after a little meet and greet we get straight to work continuing the pre checks getting information on your vehicle's history. We will run a full diagnostic check on the ECU for any hidden faults that may not be showing on your dashboard. Once this is completed and there are no engine faults that may hinder the remap we continue with the next step there are three different ways to complete a remap, the most common way for us to access a vehicles ECU is via On-Board Diagnostic (OBD) port; in obd mode 90% of the time we retrieve a full read of the ECU, the remaining 10% is known as a virtual read. This is where specialised equipment is used to extract the important engine data from your ECU, this then enables a complete comparison to a vehicle.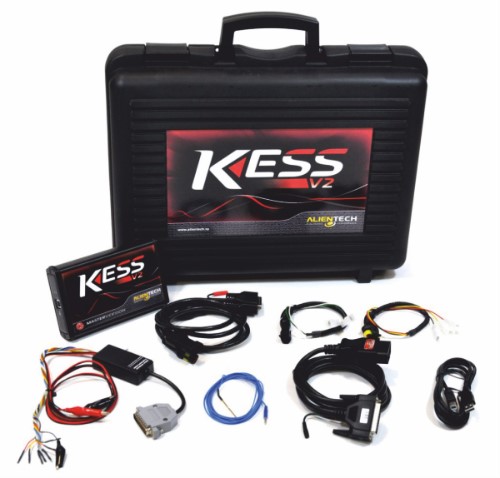 At this point information is sent to our remapping team, back in the office who compare the data to an existing file previously created using a dyno. However in virtual read we cannot tell if a vehicle has previously been remapped this is where we rely on your experience with the vehicles history, bear in mind though even if a vehicle has been remapped prior to your ownership, 99% of the time we will have a more up to date version as our team at head office are constantly updating the files so that our customers receive the best remap possible.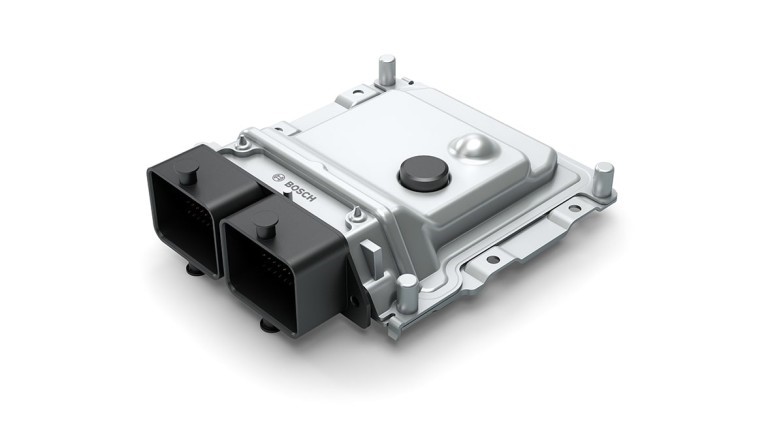 Another option would be to remove the ECU and carry out a process referred to as bench mode which requires removing the ECU without splitting the casing. This process enables direct contact with the ECU, this is not only good for us in the field but also great for our remapping team back in the office to build a bigger and better file, bench mode is a fast and direct full read of your ECU using state of the art equipment.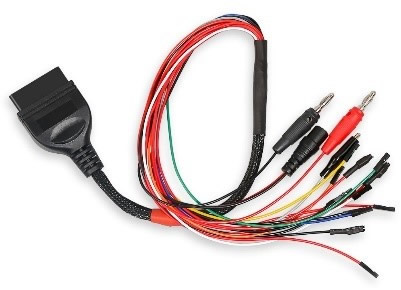 The third and final way of remapping is called boot mode, this requires splitting the ecu apart to gain access to the PCB (the brain) using a special frame to support the ecu and special pins or solder we can then start the extremely delicate process of boot mode. There is always a certain risk in doing this as one pin in the wrong place can render the ECU a useless 'Brick' and cost thousands to replace. To reduce as much risk as possible with boot mode we don't attempt this in the field partly due to being out in the elements and not having a nice clean warm dry office to carry out the work. Remap Kings do offer an office-based service where we remove your ECU and have this sent to our technical department; this process usually takes approximately 72 hours depending on the location, there is also an additional fee for this service.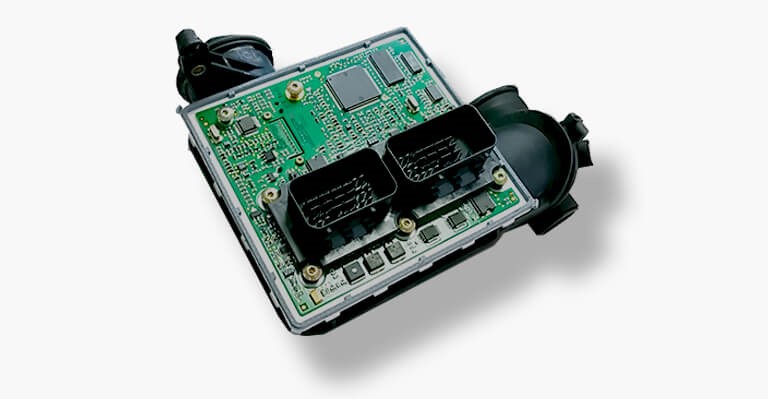 The myths about remapping
If you're in the know or have been searching around for a remap you would have heard the term generic file or custom remap, every remap is customised to the car. Another myth is that you can't remap a car without a dyno, this is not true. These are all terms created from the saying 'a little knowledge is dangerous thing'. Every trust worthy remapper will agree that their remaps are all created on a dyno in the early stages after which they go through rigorous testing on a dyno and on the road, after which they are then passed out to be sold to the public.

Some companies will tell you they are doing you a custom map on the dyno, in reality you are paying extra for a dyno printout before and after having the same flash files you get from us and other reputable mobile remappers, this Is due to most modern ecus are not live mappable meaning they cannot be adjusted whilst the vehicle is running, the term full custom map is based around standalone aftermarket ecus which can only be adjusted live.

Dynos
Dynos are a diagnostic tool they were created to enable road testing in a safe standstill environment, they were not really intended for power read outs their main use is to replicate driving a vehicle on the road for tuning an mapping they do give a power printout but this is not a given truth as there are too many variables that can change the power figure such as outside air temperature, time of day/year height above sea level and overall location an company that built it.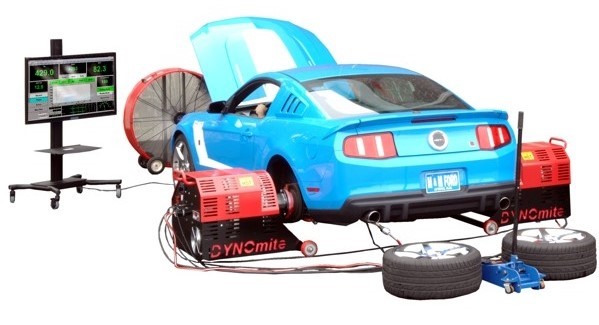 A dyno running the same car in summer and winter will have a different power figure due to outside air temp and density of the air. This Is more noticeable if you watch the Pikes Peak challenge in the U.S. the vehicle go through such dramatic air density changes they have different maps for each time they climb higher on the circuit, this is due to the air density changing affecting air/fuel mixture they actually change horsepower the higher they go.

Ever noticed your car goes a little better on a cold winter morning and not so well on a hot summer's day. So now we have cleared up a few myths I hope this will make your decision easier when making the choice on getting your pride and joy remapped.